Export Delaware
Grow your business around the world.
The Delaware Department of State can help you get ready to export, introduce you to partners overseas and help you close the deal.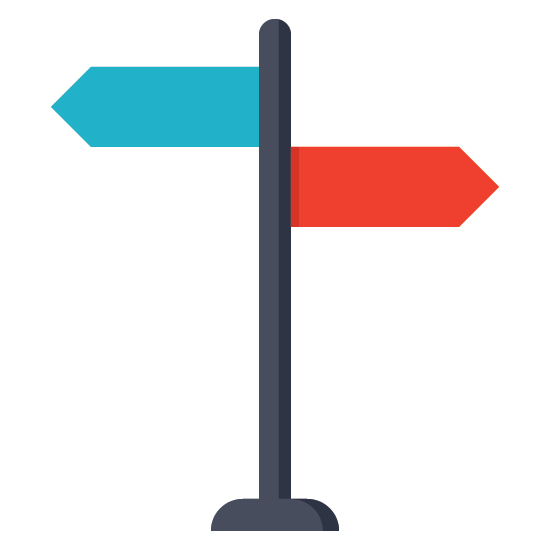 Find new customers overseas
Join a Export Delaware international business trip and meet new customers, partners and distributors to help grow your company sales internationally.
Get one-on-one consultations
Sit down with seasoned export professionals to explore export opportunities or ways to expand your current export activities to new markets.
About Us
Export Delaware is an office within the Delaware Department of State.
We help small and medium sized businesses to grow. We help Delaware-based businesses reach new markets overseas.

From our Newsroom
Enjoy reading the latest news about business trends and new technology.
8/25/2022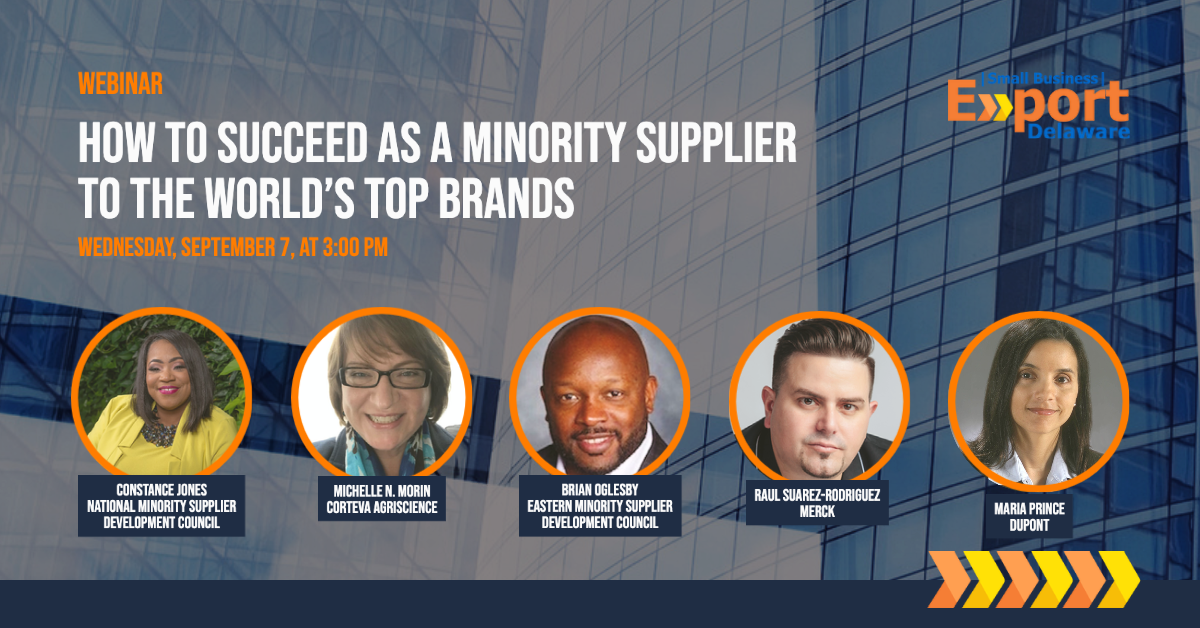 Learn how to identify, pitch, and secure partnerships with Fortune 500 companies. This one-hour virtual webinar is designed to instruct and assist minority- and women-owned businesses in discovering and navigating opportunities with some of the

Learn More
6/17/2022

Register Here This interactive webinar will identify gaps in your growth plan for international markets by highlighting common missteps of exporters that result in missed sales opportunities and unnecessary risk. Topics will include managing channel

Learn More
5/3/2022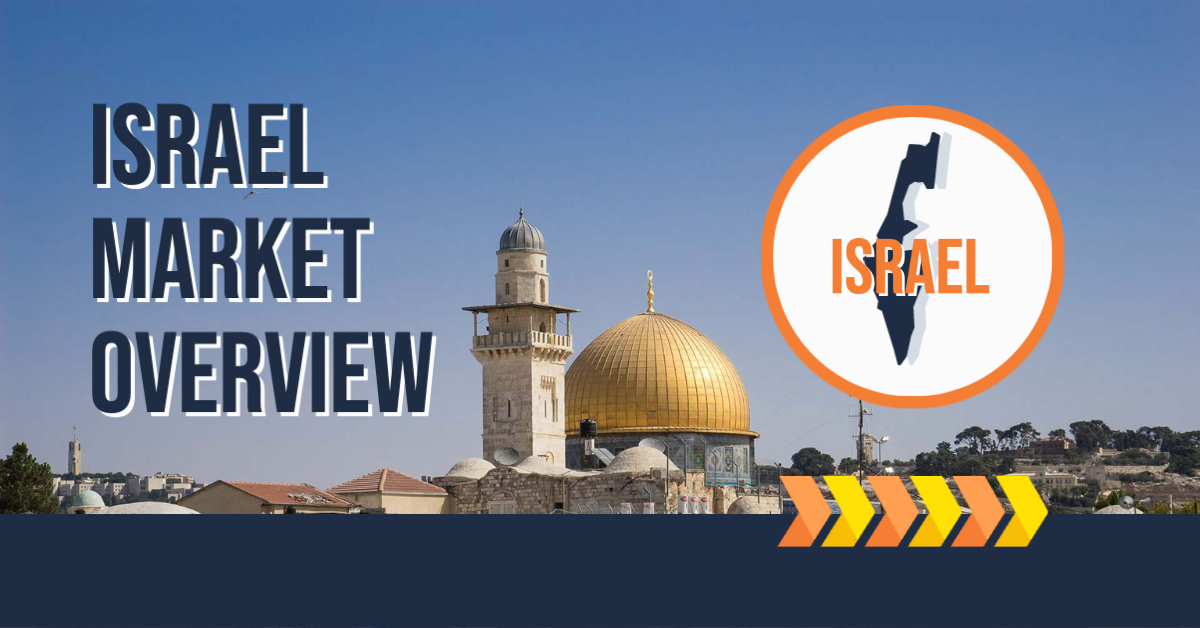 Did you know that Israel is the US's second-largest trading partner in the Middle East? This nation has built a global reputation for innovation and successful startups. In fact, Israel is the leader in startups

Learn More
4/29/2022

Wilmington, Del.— The World Trade Center of Greater Philadelphia and Export Delaware announce, "Selling to the World, Growing a Vibrant, Inclusive, and Connected Economy for Greater Philadelphia" a program to expand small business exports that

Learn More
By the Numbers
Here are some facts about choosing to expand your business in Delaware.
98
PERCENT OF U.S. EXPORTERS ARE SMALL OR MEDIUM SIZED
10,000
DOLLARS OF STEP GRANT FUNDS ARE AVAILABLE EACH YEAR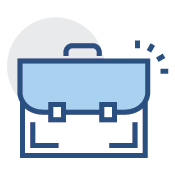 5
OPPORTUNITIES EACH YEAR TO GO ON AN EXPORT DELAWARE TRIP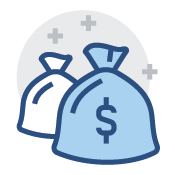 148
MILLION DOLLARS IN NEW EXPORT SALES FROM OUR INITIATIVES