Export Delaware
Grow your business around the world.
The Delaware Department of State can help you get ready to export, introduce you to partners overseas and help you close the deal.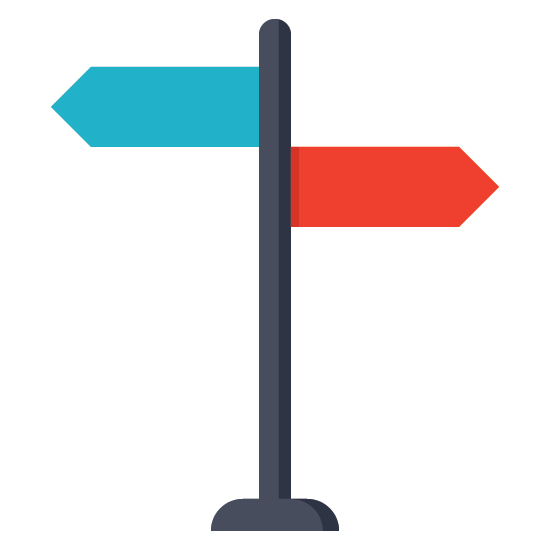 Find new customers overseas
Join a Export Delaware international business trip and meet new customers, partners and distributors to help grow your company sales internationally.
Get one-on-one consultations
Sit down with seasoned export professionals to explore export opportunities or ways to expand your current export activities to new markets.
About Us
Export Delaware is an office within the Delaware Department of State.
We help small and medium sized businesses to grow. We help Delaware-based businesses reach new markets overseas.

From our Newsroom
Enjoy reading the latest news about business trends and new technology.
1/14/2022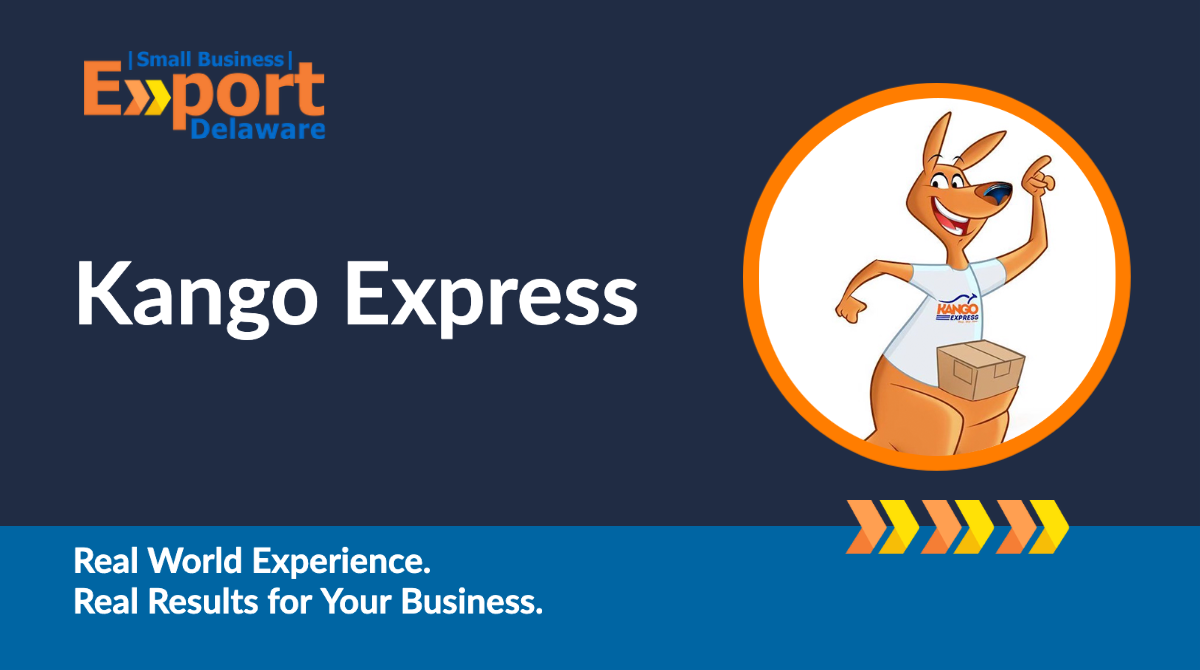 Kango Express has grown into a global company with nearly a dozen partners worldwide in just a few short years. How did they do it? Gen Clark, Chief Operating Officer for the company, says, "It's

Learn More
12/7/2021

Exporting is not just for the big brands. Small businesses (those with fewer than 500 employees) make up 98% of the US's exporters. You read that right — small businesses are earning the majority of

Learn More
10/11/2021

The Middle East is full of unique opportunities for Delaware exporters, specifically the United Arab Emirates (UAE) and Israel. The UAE is a regional hub for over 1,500 US companies doing business in the Middle

Learn More
9/14/2021

The State Trade Expansion Program (STEP) Grant offers eligible Delaware businesses assistance to help launch or expand export activity. Grant funds can be used to reimburse Delaware businesses for up to 50 percent of all

Learn More
By the Numbers
Here are some facts about choosing to expand your business in Delaware.
98
PERCENT OF U.S. EXPORTERS ARE SMALL OR MEDIUM SIZED
7000
DOLLARS OF STEP GRANT FUNDS ARE AVAILABLE EACH YEAR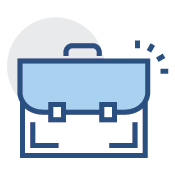 5
OPPORTUNITIES EACH YEAR TO GO ON AN EXPORT DELAWARE TRIP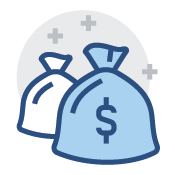 148
MILLION DOLLARS IN NEW EXPORT SALES FROM OUR INITIATIVES