Export Delaware
Grow your business around the world.
The Delaware Department of State can help you get ready to export, introduce you to partners overseas and help you close the deal.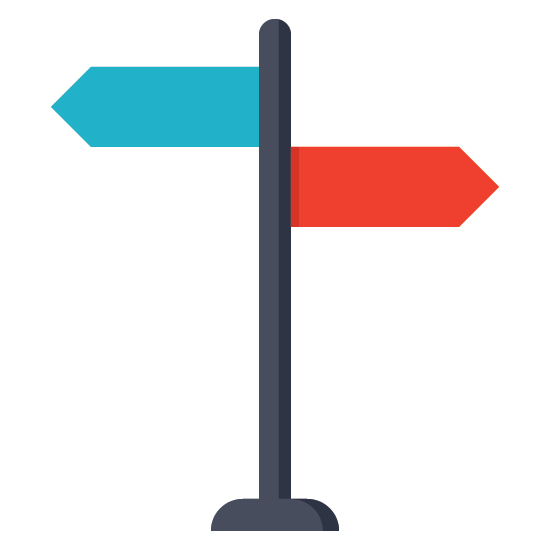 Find new customers overseas
Join a Export Delaware international business trip and meet new customers, partners and distributors to help grow your company sales internationally.
Get one-on-one consultations
Sit down with seasoned export professionals to explore export opportunities or ways to expand your current export activities to new markets.
About Us
Export Delaware is an office within the Delaware Department of State.
We help small and medium sized businesses to grow. We help Delaware-based businesses reach new markets overseas.
Export Delaware has been ranked one of the Top 8 State Export Programs nationally by the SBA in terms of return on investment and results.

From our Newsroom
Enjoy reading the latest news about business trends and new technology.
11/20/2023

Derco USA is a Newark, Delaware-based fabricator of custom conveyor belting for various industries, including bakery, agriculture, automotive, and more. The story of how this business grew to national recognition in the industry starts with

Learn More
11/1/2023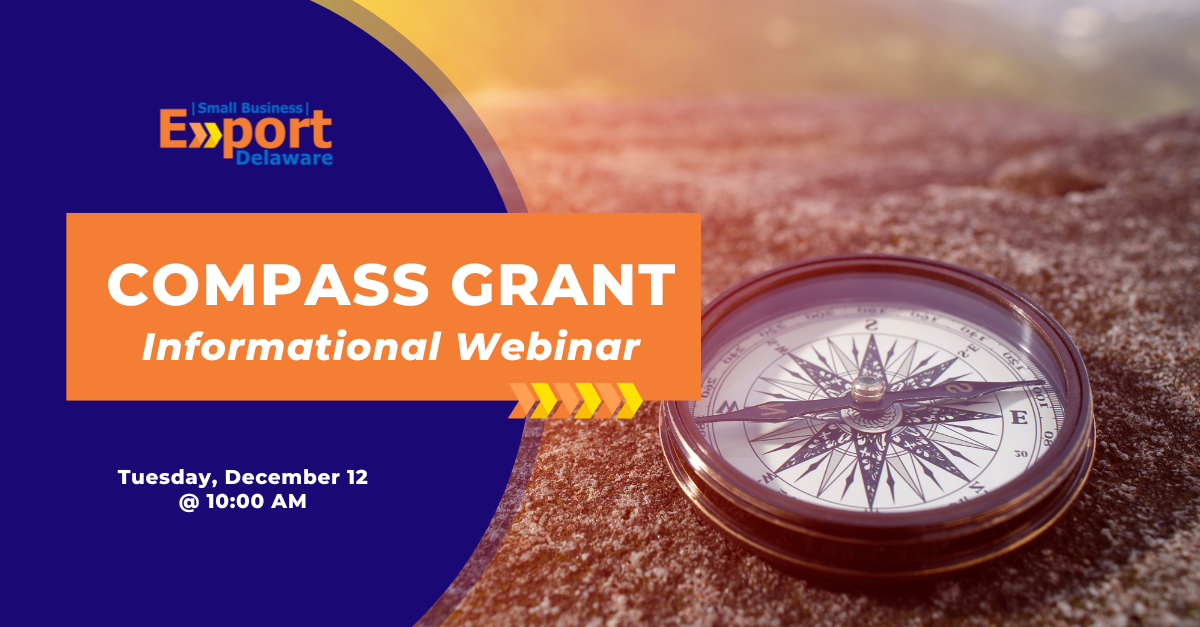 The Compass Grant is a brand new grant program from the Delaware Department of State that helps Delaware small businesses navigate selling their products or services around the world. Compass Grant Informational Webinar Tuesday,

Learn More
10/19/2023

Join us for a webinar on November 9, 2023 at 10 AM to learn how to launch, grow, and accelerate your brand in the Caribbean. REGISTER HERE On this interactive webinar, Richard Zurba

Learn More
8/10/2023

Would you like to travel to the Caribbean in February? Consider joining us on a business trip to develop new customers there to grow your business in the Dominican Republic and Jamaica. This is not

Learn More
By the Numbers
Here are some facts about choosing to expand your business in Delaware.
98
PERCENT OF U.S. EXPORTERS ARE SMALL OR MEDIUM SIZED
10,000
DOLLARS OF GRANT FUNDS AVAILABLE PER COMPANY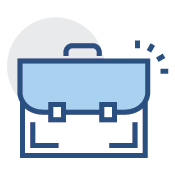 5
OPPORTUNITIES EACH YEAR TO GO ON AN EXPORT DELAWARE TRIP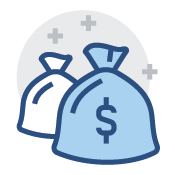 375
MILLION DOLLARS IN NEW EXPORT SALES FROM OUR INITIATIVES