Export Delaware
Grow your business around the world.
The Delaware Department of State can help you get ready to export, introduce you to partners overseas and help you close the deal.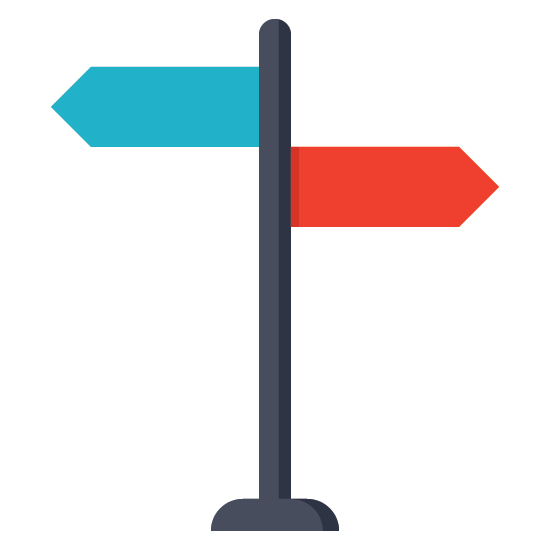 Find new customers overseas
Join a Export Delaware international business trip and meet new customers, partners and distributors to help grow your company sales internationally.
Get one-on-one consultations
Sit down with seasoned export professionals to explore export opportunities or ways to expand your current export activities to new markets.
About Us
Export Delaware is an office within the Delaware Department of State.
We help small and medium sized businesses to grow. We help Delaware-based businesses reach new markets overseas.

From our Newsroom
Enjoy reading the latest news about business trends and new technology.
9/11/2020

Export Delaware invites you to join us on a business trip to Dubai to meet new customers and potential partners. Meeting face-to-face with prospective customers is critical to establishing new business relationships around the world.

Learn More
7/14/2020

Delaware's Trade Representative office in the United Arab Emirates is OCO Global. We have two talented trade experts who will assist Delaware exporters: Joe Hepworth and James Maley-Craig. Joe and James specialize in trade, foreign

Learn More
7/14/2020

Christelle Maffre of OCO Global is Delaware's new trade representative in Paris France. She will provide trade development services to Delaware exporters in France. Meet Christelle Christelle Maffre is Manager Trade & FDI at

Learn More
7/14/2020

Andrew Clutz of Conway, Inc. joins the Export Delaware Team to provide trade development services to Delaware exporters in Scandinavia, specifically Sweden and Denmark. Meet Andrew Clutz Andrew has extensive experience with international corporations

Learn More
By the Numbers
Here are some facts about choosing to expand your business in Delaware.
98
PERCENT OF U.S. EXPORTERS ARE SMALL OR MEDIUM SIZED
5000
DOLLARS OF STEP GRANT FUNDS ARE AVAILABLE EACH YEAR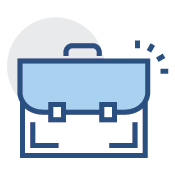 5
OPPORTUNITIES EACH YEAR TO GO ON AN EXPORT DELAWARE TRIP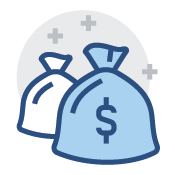 11
MILLION DOLLARS IN NEW EXPORT SALES FROM OUR TRIPS