Export Delaware
Grow your business around the world.
The Delaware Department of State can help you get ready to export, introduce you to partners overseas and help you close the deal.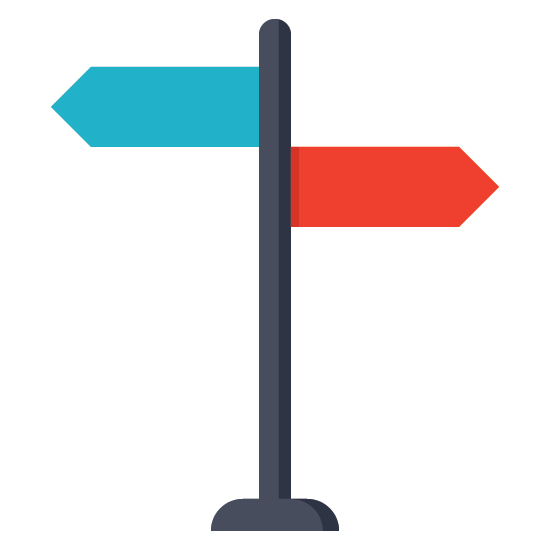 Find new customers overseas
Join a Export Delaware international business trip and meet new customers, partners and distributors to help grow your company sales internationally.
Get one-on-one consultations
Sit down with seasoned export professionals to explore export opportunities or ways to expand your current export activities to new markets.
About Us
Export Delaware is an office within the Delaware Department of State.
We help small and medium sized businesses to grow. We help Delaware-based businesses reach new markets overseas.

From our Newsroom
Enjoy reading the latest news about business trends and new technology.
3/12/2018

Australia is a great market for Delaware small businesses and new exporters. The U.S. and Australia share similar language, business and cultural ties and have developed a long-lasting trade relationship supported by a Free Trade

Learn More
2/5/2018

Global Delaware is excited to welcome Angela Foley as the State's new trade representative for Australia. Angela Foley has worked in the international trade arena for over 25 years. She started her career with the

Learn More
11/16/2017

EXPORTECH helps companies develop and execute their own international growth plan. In only three sessions, over three months, you will develop a vetted, actionable export growth plan. The program includes over 24 hours

Learn More
11/16/2017

If your Delaware company engages in research and development, you are eligible for one of the most generous R&D tax credit programs in the country. Starting January 1, 2017, Delaware companies that qualify for federal

Learn More
By the Numbers
Here are some facts about choosing to expand your business in Delaware.
98
PERCENT OF U.S. EXPORTERS ARE SMALL OR MEDIUM SIZED
5000
DOLLARS OF STEP GRANT FUNDS ARE AVAILABLE EACH YEAR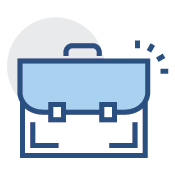 5
OPPORTUNITIES EACH YEAR TO GO ON AN EXPORT DELAWARE TRIP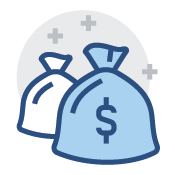 11
MILLION DOLLARS IN NEW EXPORT SALES FROM OUR TRIPS