Export Delaware
Grow your business around the world.
The Delaware Department of State can help you get ready to export, introduce you to partners overseas and help you close the deal.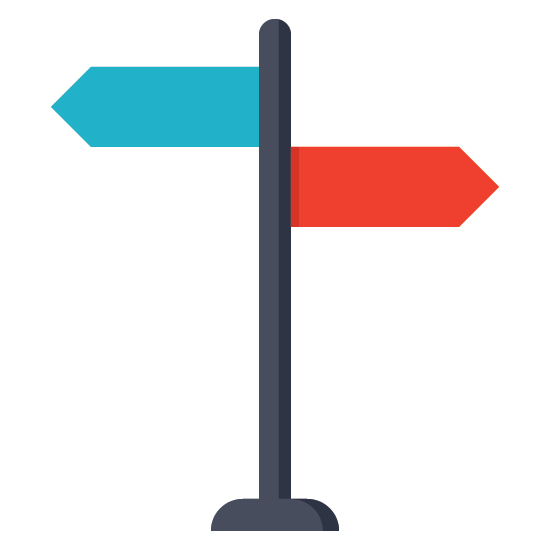 Find new customers overseas
Join a Export Delaware international business trip and meet new customers, partners and distributors to help grow your company sales internationally.
Get one-on-one consultations
Sit down with seasoned export professionals to explore export opportunities or ways to expand your current export activities to new markets.
About Us
Export Delaware is an office within the Delaware Department of State.
We help small and medium sized businesses to grow. We help Delaware-based businesses reach new markets overseas.

From our Newsroom
Enjoy reading the latest news about business trends and new technology.
1/11/2021

South Korea is a favorable market for Delaware exporters because of its location, growth industries, ease of doing business, and our local partner Ken Yang. In 2020, Delaware exported $284 Million in products and services

Learn More
1/7/2021

NEWARK, DE — Delaware small business, Batta Environmental, received a sizable USTDA grant-funded contract award to provide environmental engineering services for CONAGUA, the National Water Commission of Mexico. The initial phase of the project totals

Learn More
12/15/2020

My Med Choices provides global care access and telehealth services, working directly with self-insured employers and government agencies to save money on their employees' planned healthcare spend. They ensure quality outcomes through private concierge care

Learn More
12/15/2020

Export Delaware is proud to announce that we have received another State Trade and Export Promotion (STEP) award from the U.S. Small Business Administration (SBA). We look forward to using this year's STEP grant funds,

Learn More
By the Numbers
Here are some facts about choosing to expand your business in Delaware.
98
PERCENT OF U.S. EXPORTERS ARE SMALL OR MEDIUM SIZED
5000
DOLLARS OF STEP GRANT FUNDS ARE AVAILABLE EACH YEAR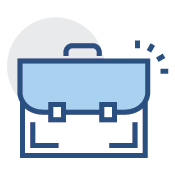 5
OPPORTUNITIES EACH YEAR TO GO ON AN EXPORT DELAWARE TRIP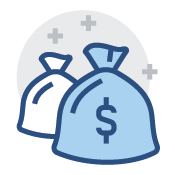 11
MILLION DOLLARS IN NEW EXPORT SALES FROM OUR TRIPS